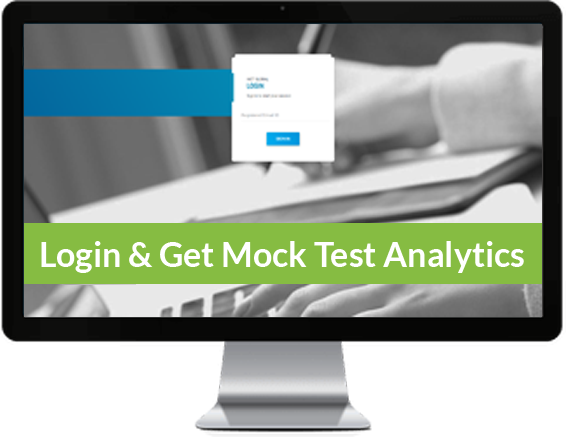 IELTS is a skill test and not a knowledge test. What this means is that the more you practice, the more you will improve. However, in a competitive world, you also need to know where you stand as just getting a passing score of 6 band is not enough if you wish to get a permanent residency visa for countries like Canada and Australia.
With hundreds of candidates taking IELTS mock tests every weekend, IACT is in a unique position to help you assess where you stand vis-a-vis competition by sharing the following information:
Your band score in each section as per norms of IELTS test


Your percentile score for the test


Which questions in Listening and Reading sections were easy but you got them wrong


And which questions in Listening and Reading sections were difficult and you got them wrong. You don't need to worry too much for such questions!


With this unique capability, IACT can help you in the most important decision that you need to take - should I take the IELTS test or should I prepare more?
Our Advice
Don't take the IELTS test till you get a high band score and percentile in our mock tests!
Otherwise you will not only waste your money (about Rs.13,500 for the actual exam), you will also get demotivated and will give up on your dreams of working/ settling abroad.
Don't do that!!